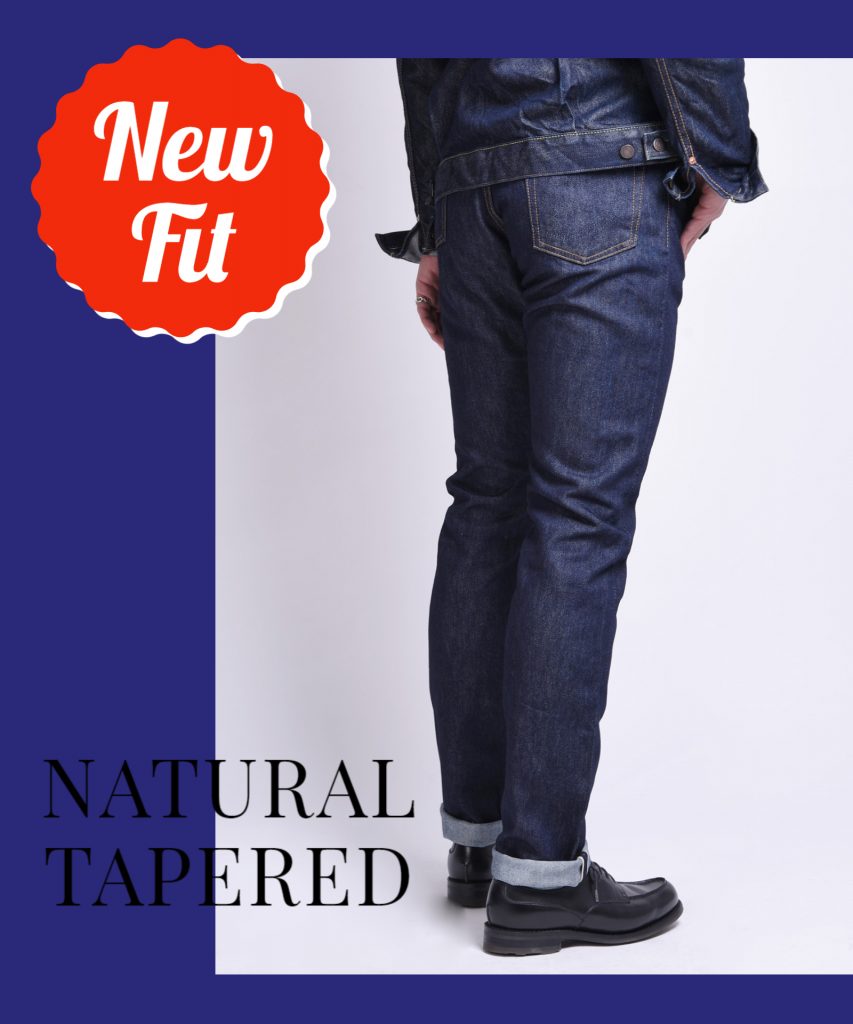 A new fit of SILK x INDIGO JEANS has been added.
The new fit is a NATURAL TAPERED FIT.
Mid-rise and mid-hip jeans.
They are moderately tapered.
These jeans are a mid-range fit, so they will fit any body type.
The fit is very convenient for all-day, everyday wear.
Also, there is one more feature of this fit.
Until now, SILK x INDIGO jeans have only been available with a zipper fly, but only this fit has a button fly.
I'm sure many of you have been waiting for the SILK x INDIGO button fly type.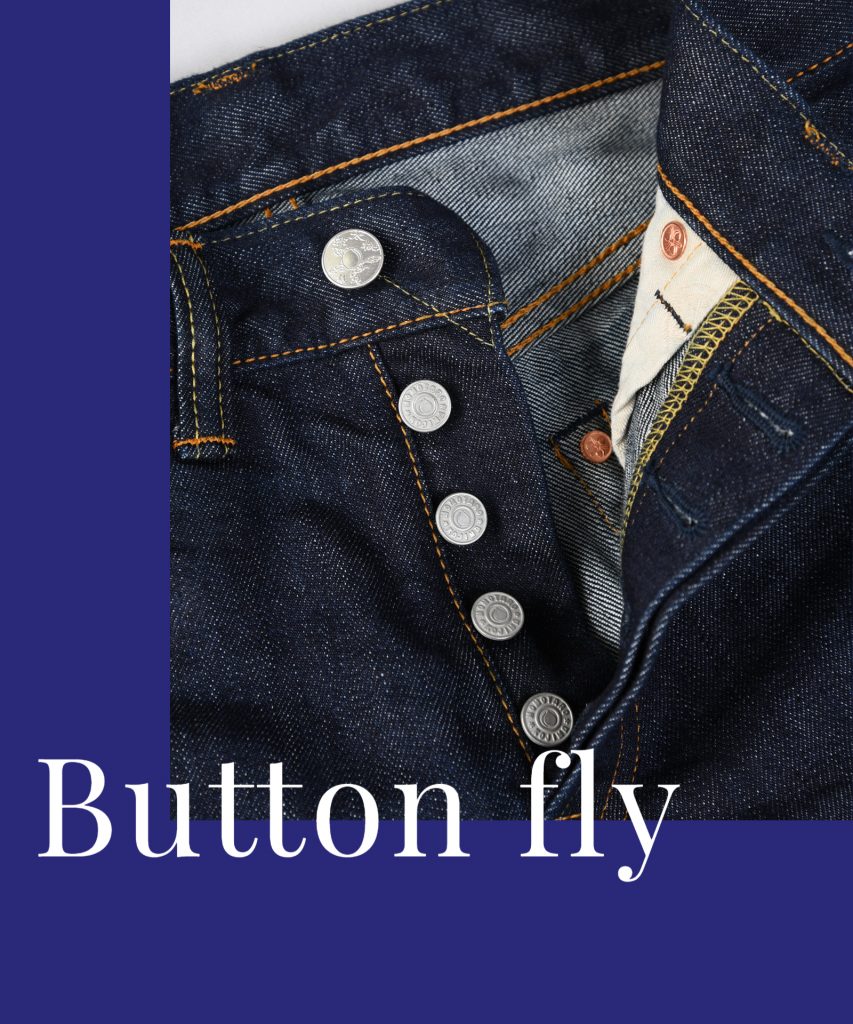 There is a video of me wearing these jeans, so please view it if you are interested.
↓ ↓ ↓ ↓ ↓ ↓ ↓ ↓ ↓ ↓ ↓ ↓ ↓ ↓
IIf you want to know more about SILK×INDIGO JEANS, please click the image below to browse the detail page.
↓ ↓ ↓ ↓ ↓ ↓ ↓ ↓ ↓ ↓ ↓ ↓ ↓