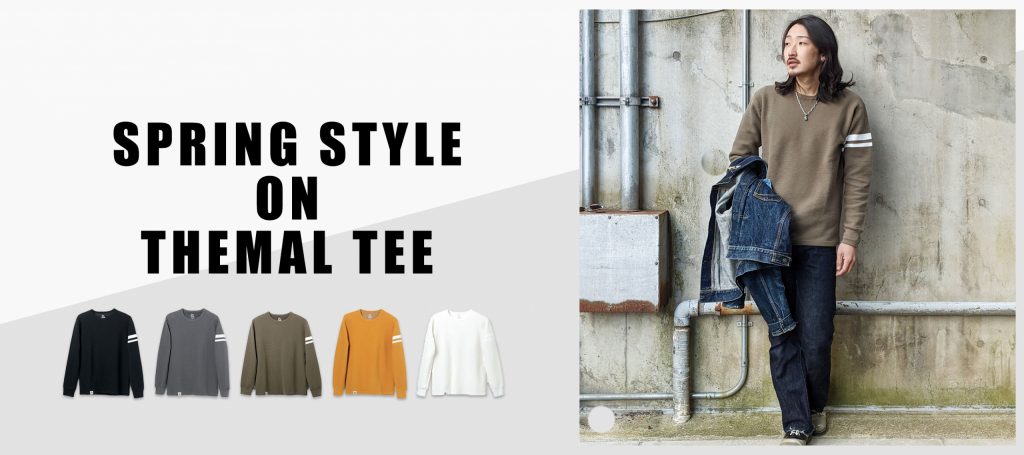 This thermal T-shirt is perfect for temperatures around 10°C.
When it is a little cold, you can put on a jacket and look very cool.
Available in a variety of colors, they look great with any jacket.
When it is warm, a single thermal T-shirt looks cool. This is because the T-shirt is thick, heavy, and luxurious.
Here is how to wear a thermal T-shirt.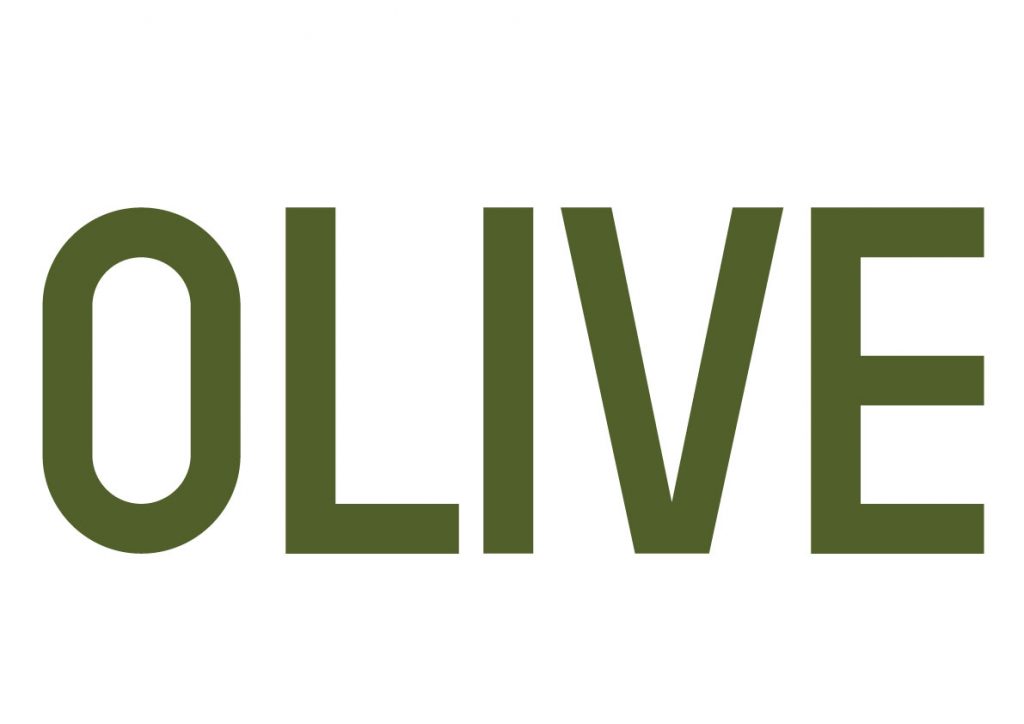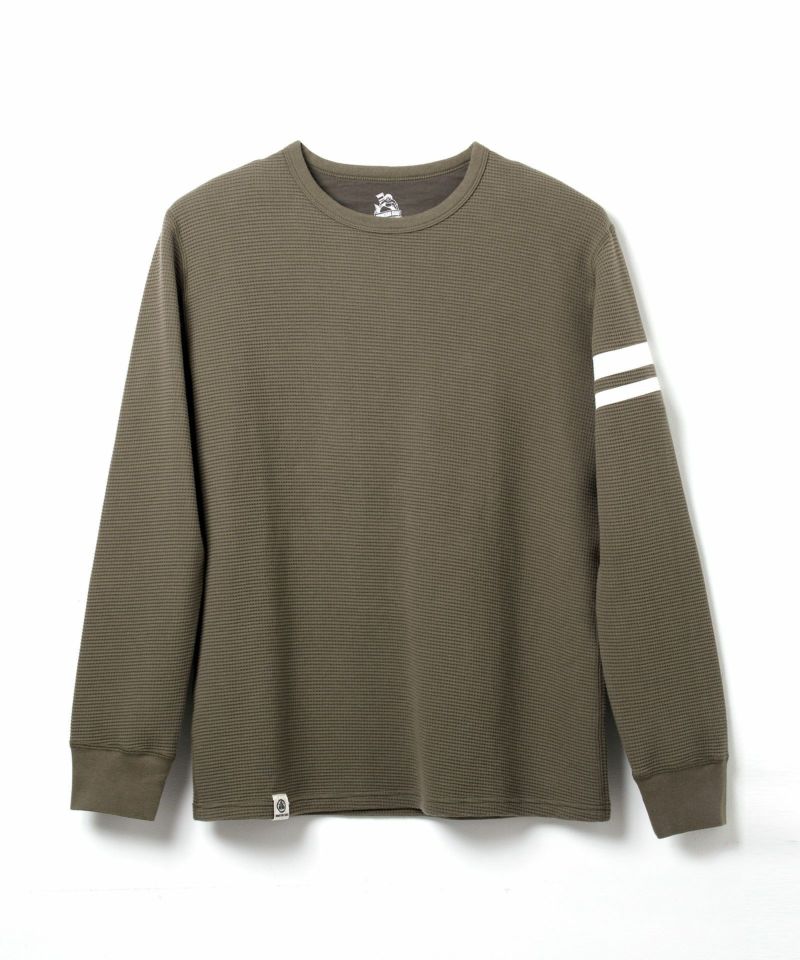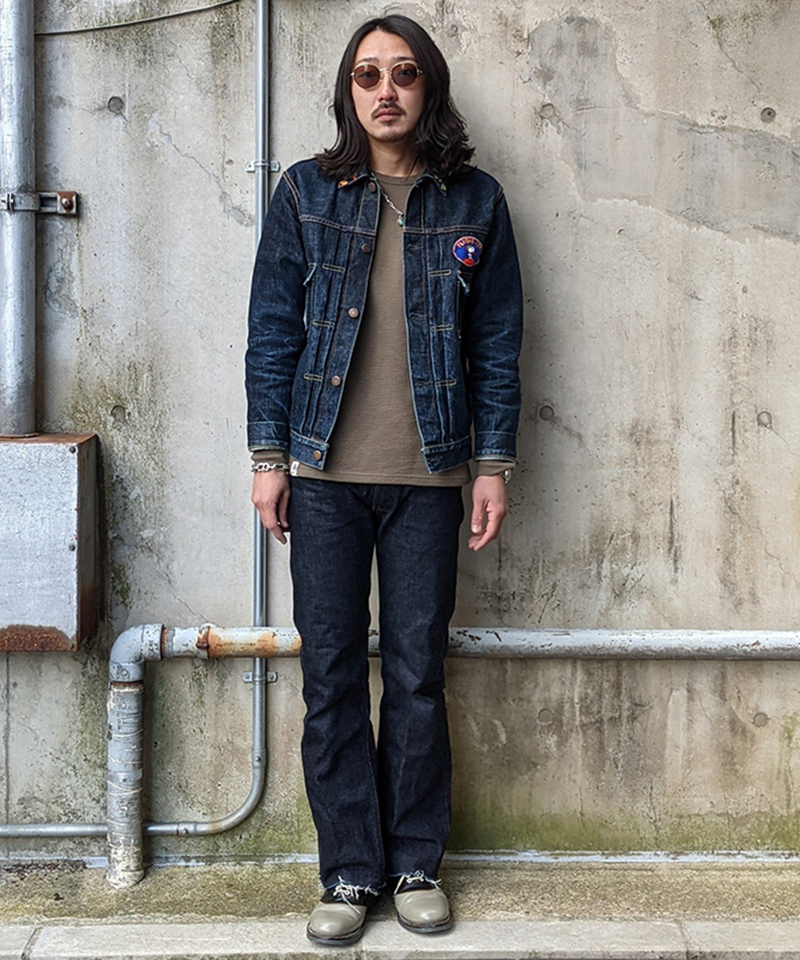 model: 172cm / 61kg
JACKET:MJ2103
TOPS:07-079 OD Size L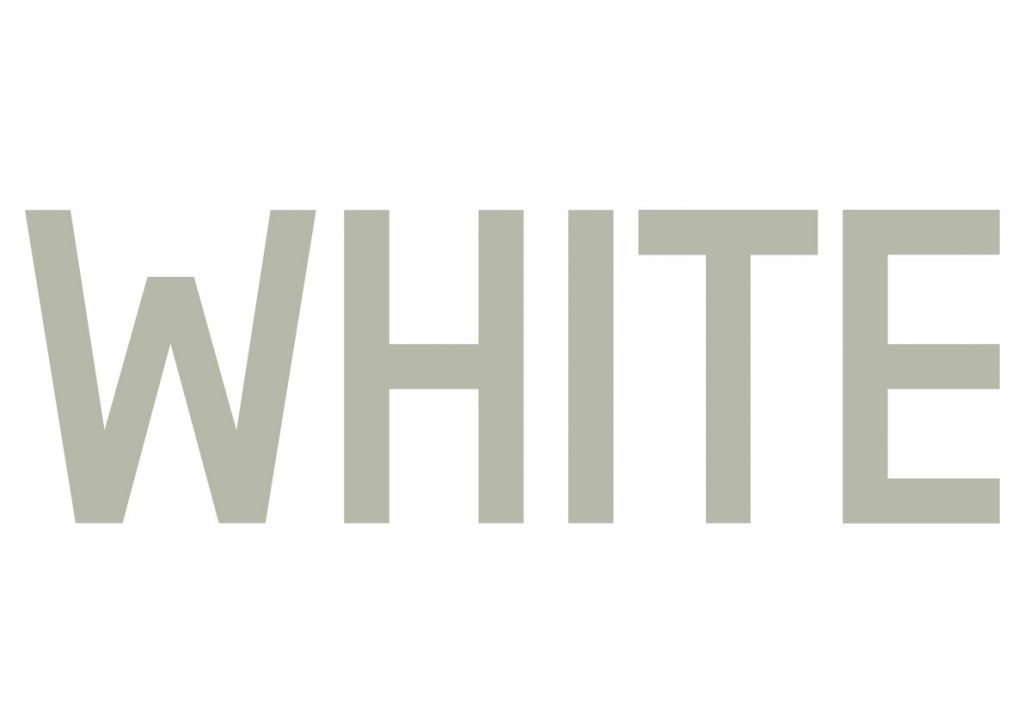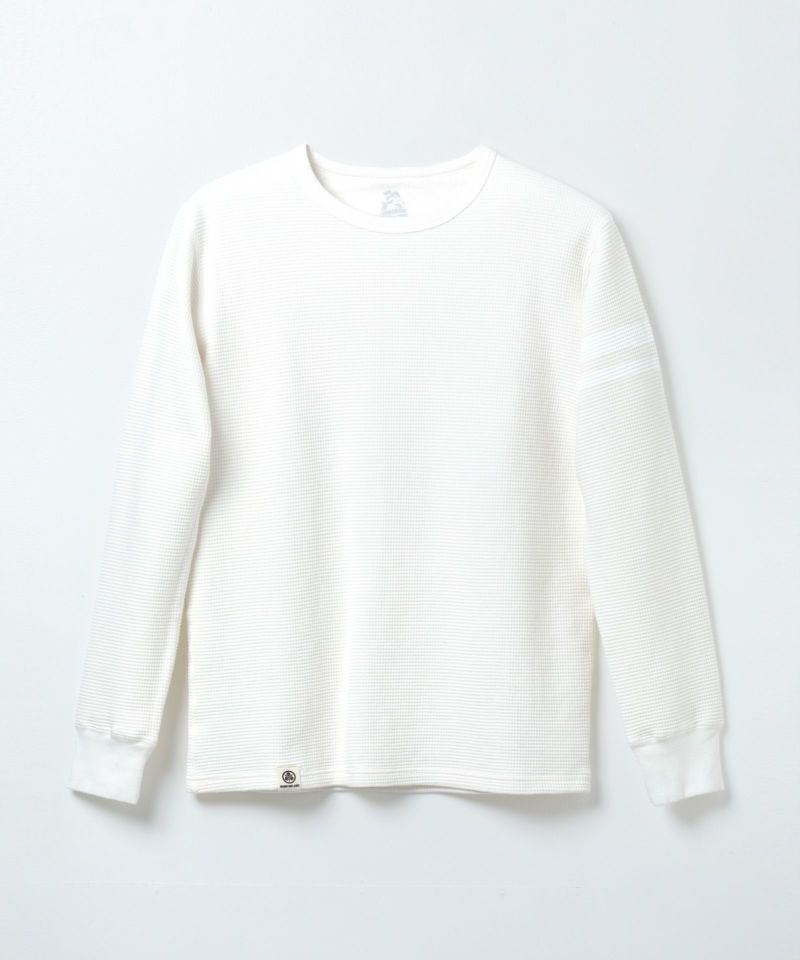 model: 165cm / 56kg
TOPS:07-079 WHITE SizeS
VEST:04-010 ID Size36
JEANS:G003-MZ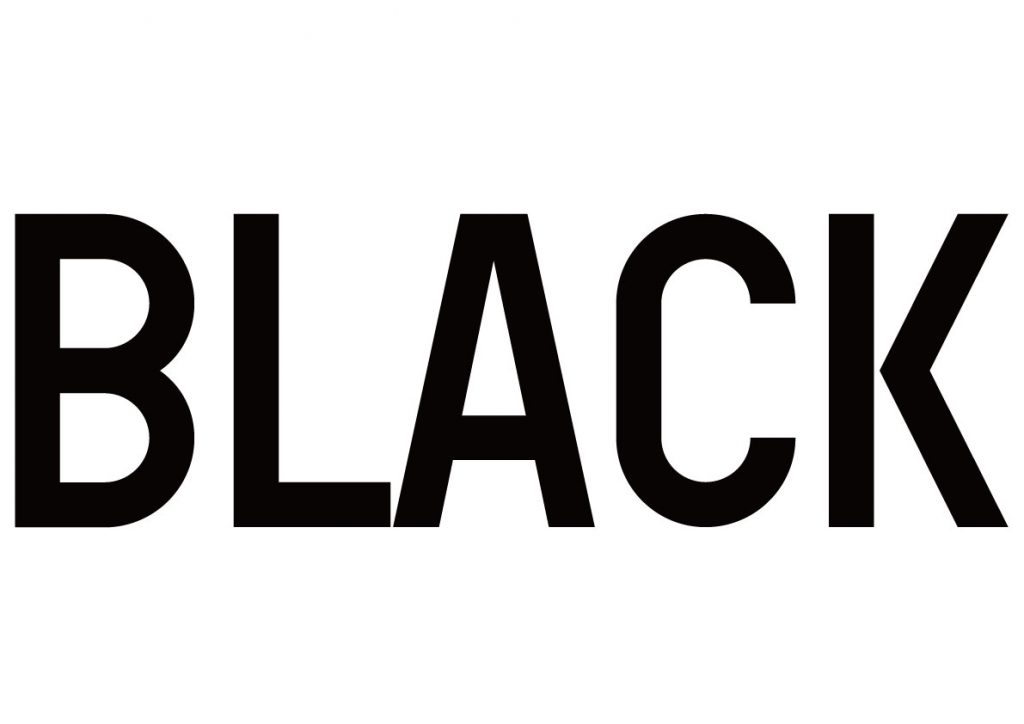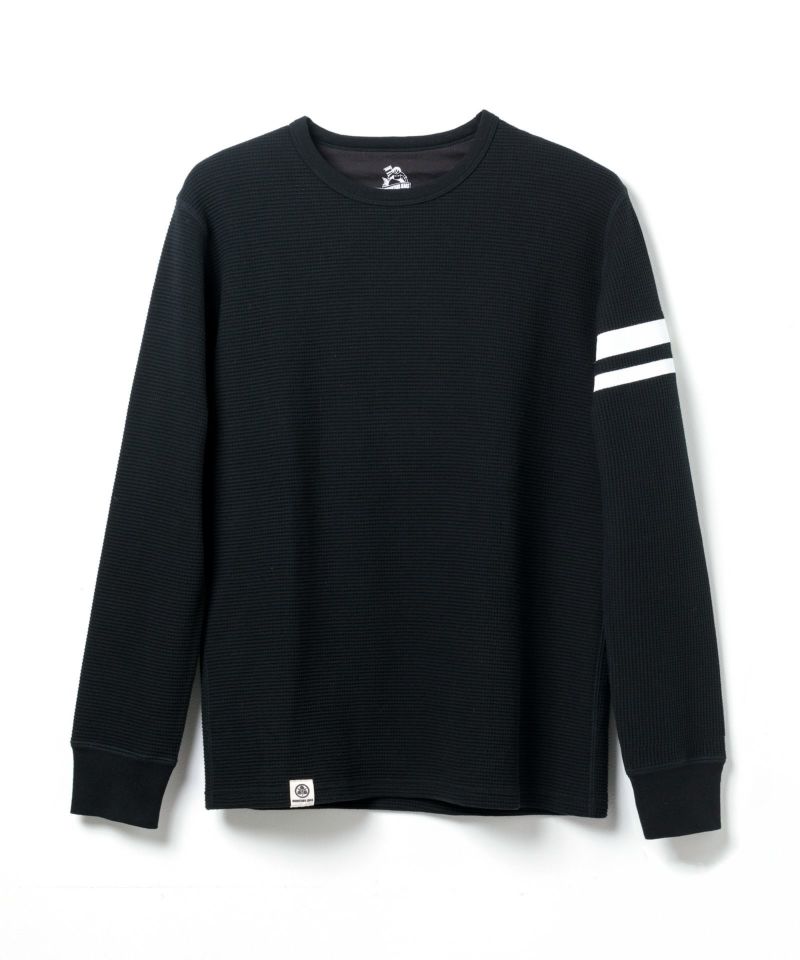 model: 172cm / 61kg
TOPS:07-079 BLK Size M
SHIRT:05-334
JEANS:G019-MB
model: 165cm / 56kg
TOPS:07-079 GRY Size S
JACKET:03-187 Size38
JEANS: G003-MZ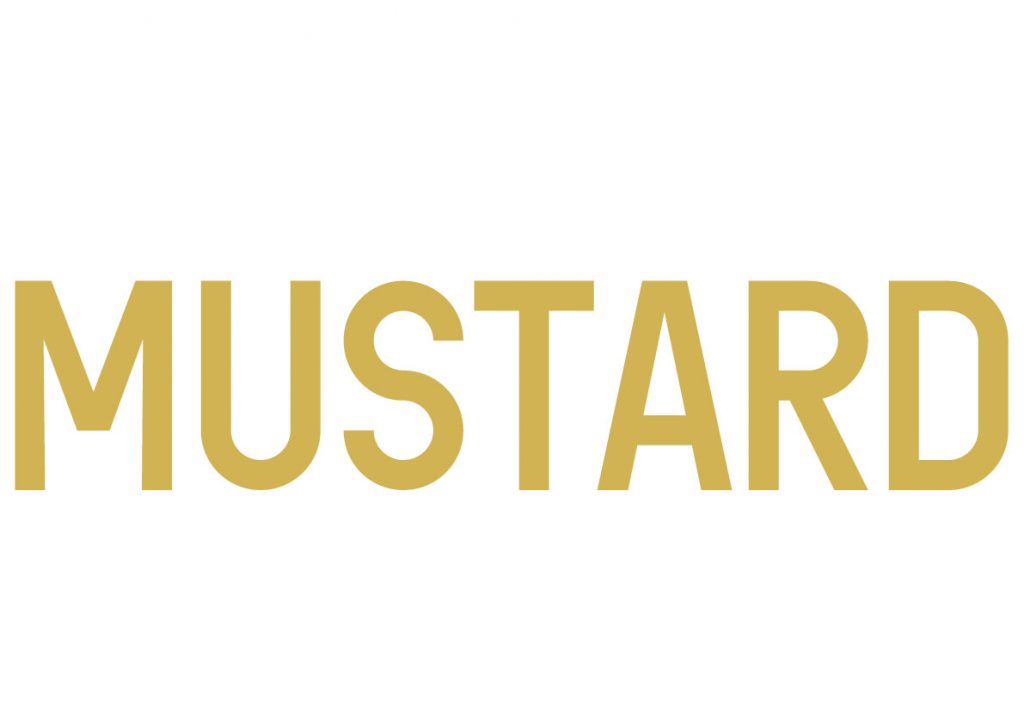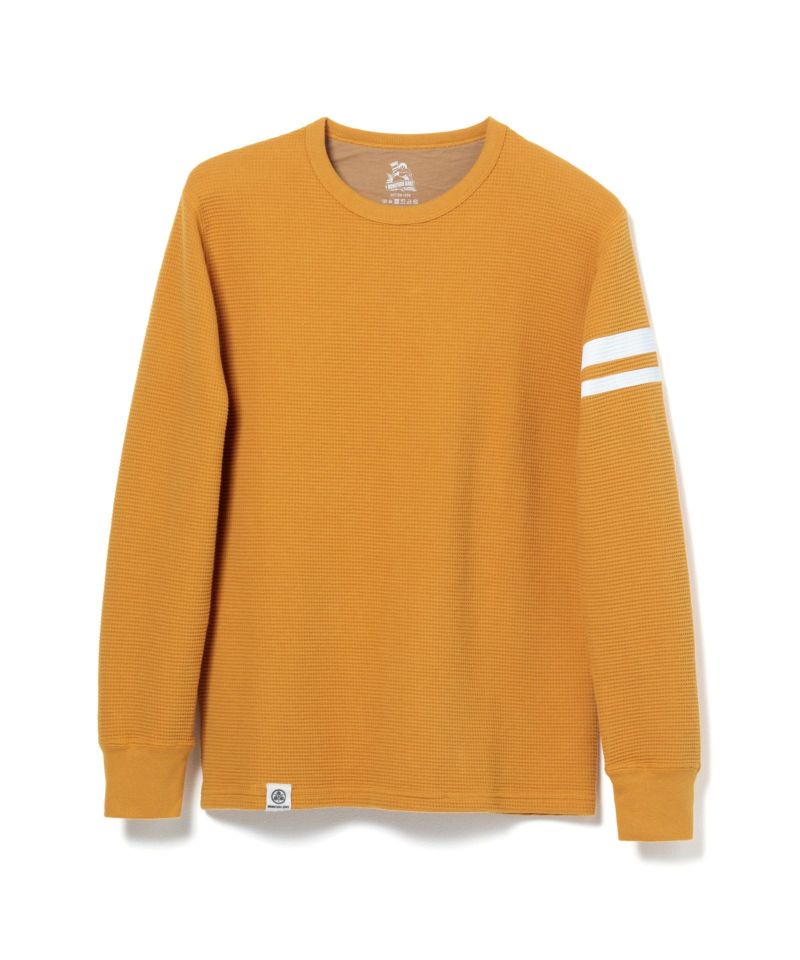 model: 177cm / 82kg
JACKET:03-181  Size42
TOPS:07-079 MUS Size XL
JEANS:0901