The highly popular SASHIKO GTB JEANS have been restocked.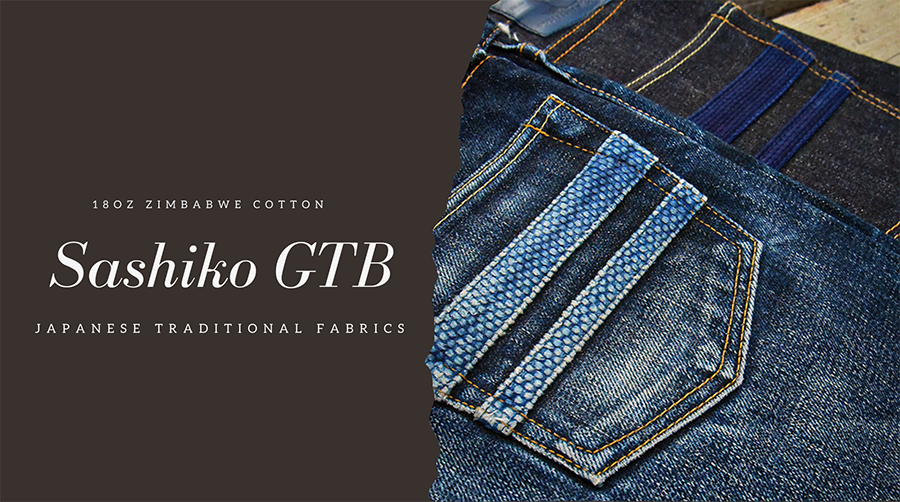 SASHIKO GTB JEANS are the most enjoyable jeans for FADE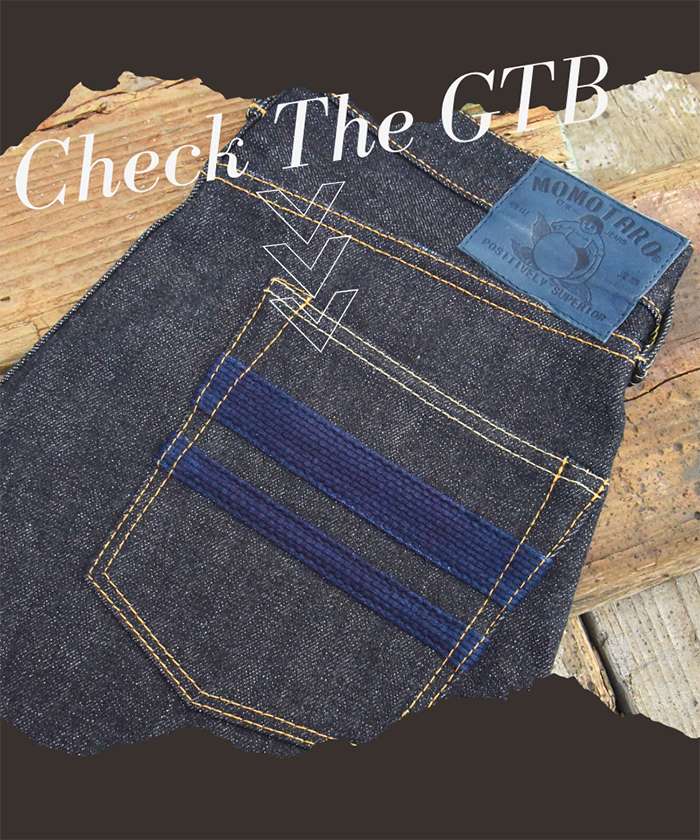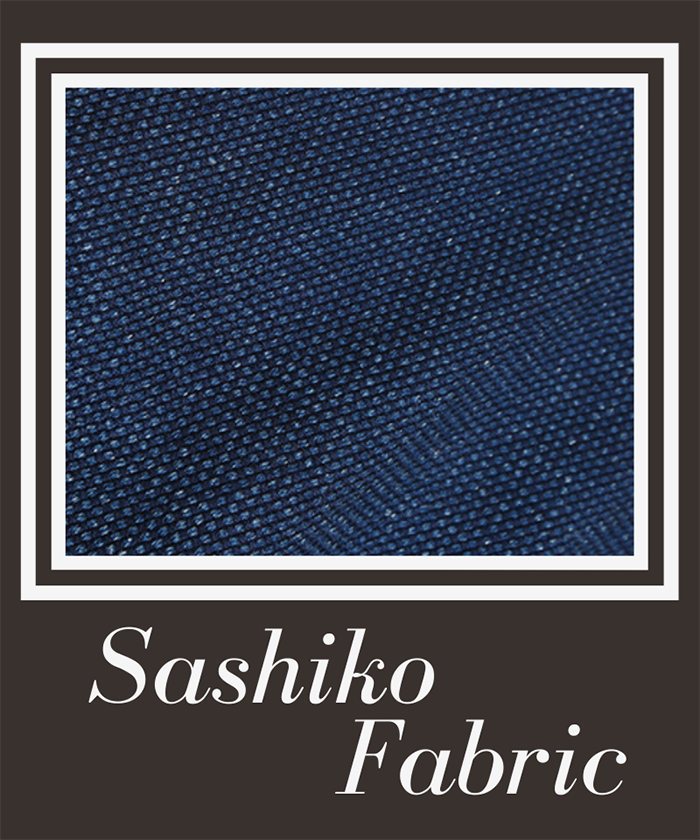 Do you know SASHIKO fabric?
SASHIKO fabric is a fabric that has been used in Japan for a long time.
It is also used for KENDO and JUDO uniforms.
The reason is that it is strong and light.
LEATHER PATCH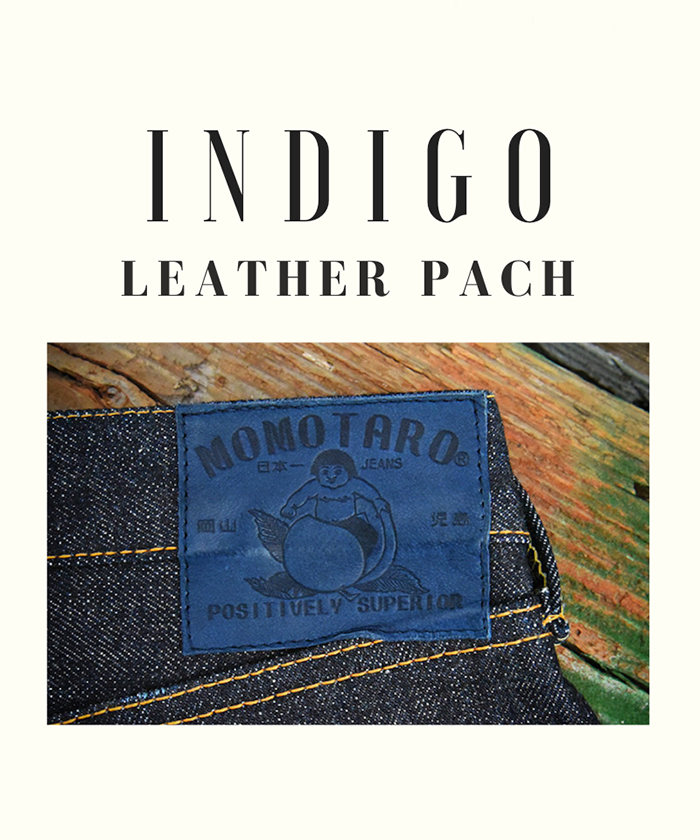 The leather patch is made of indigo leather.
You can also enjoy the FADE of the leather patch.
FADE
SASHIKO fabric is dyed with indigo, so you can enjoy the fading.
And because it is uneven, the fade in a unique way.
The 18oz denim fabric fades very coolly and looks great with the SASHIKO fabric.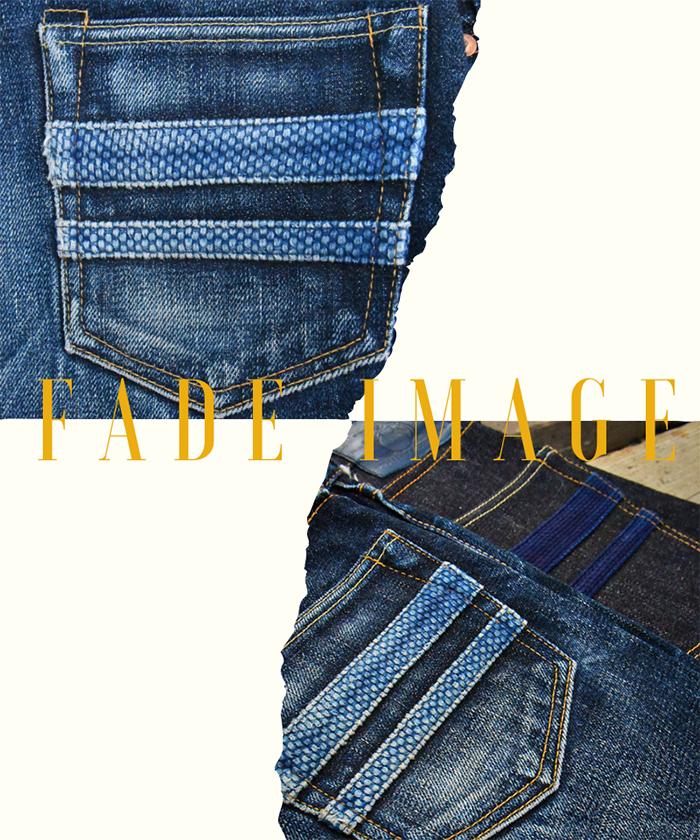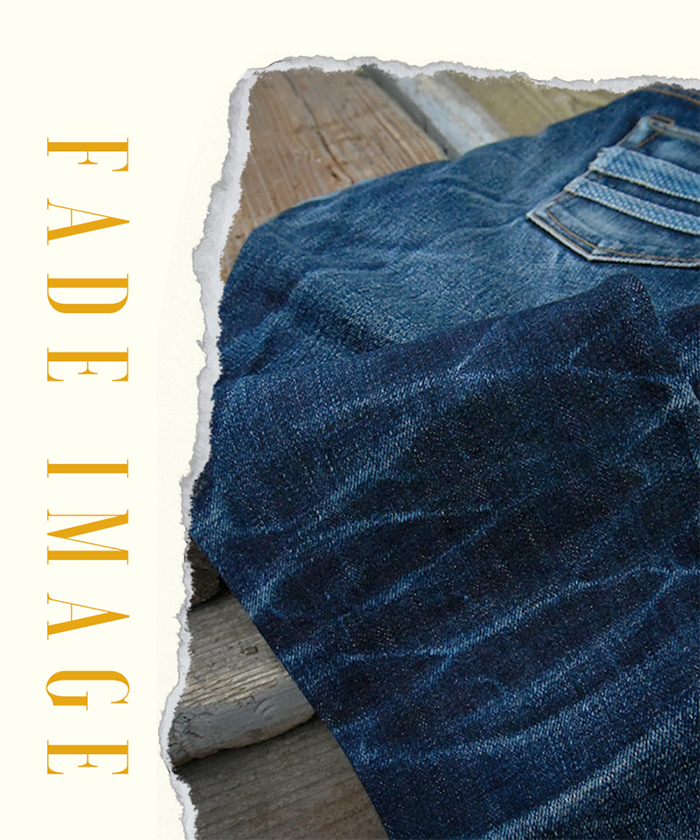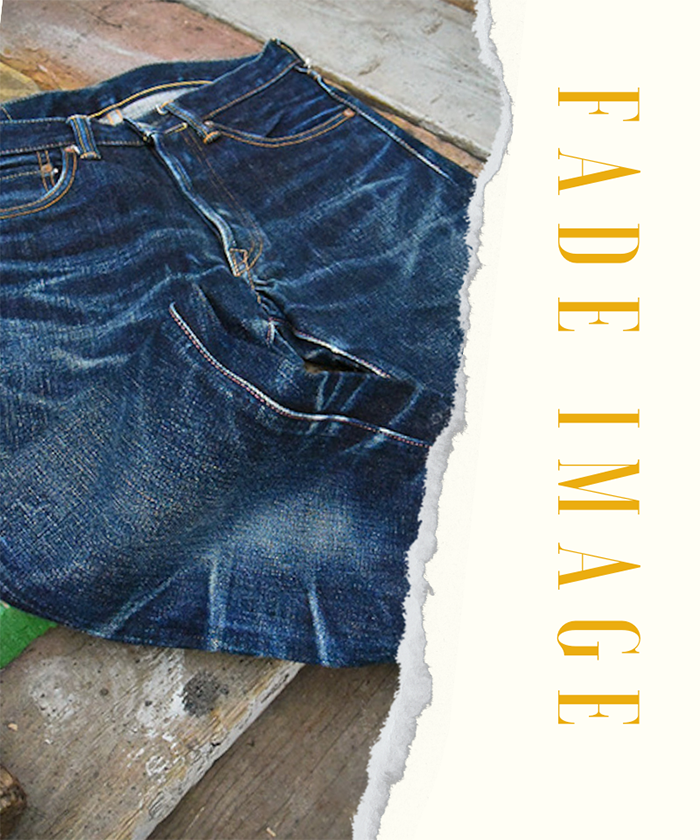 TYPE