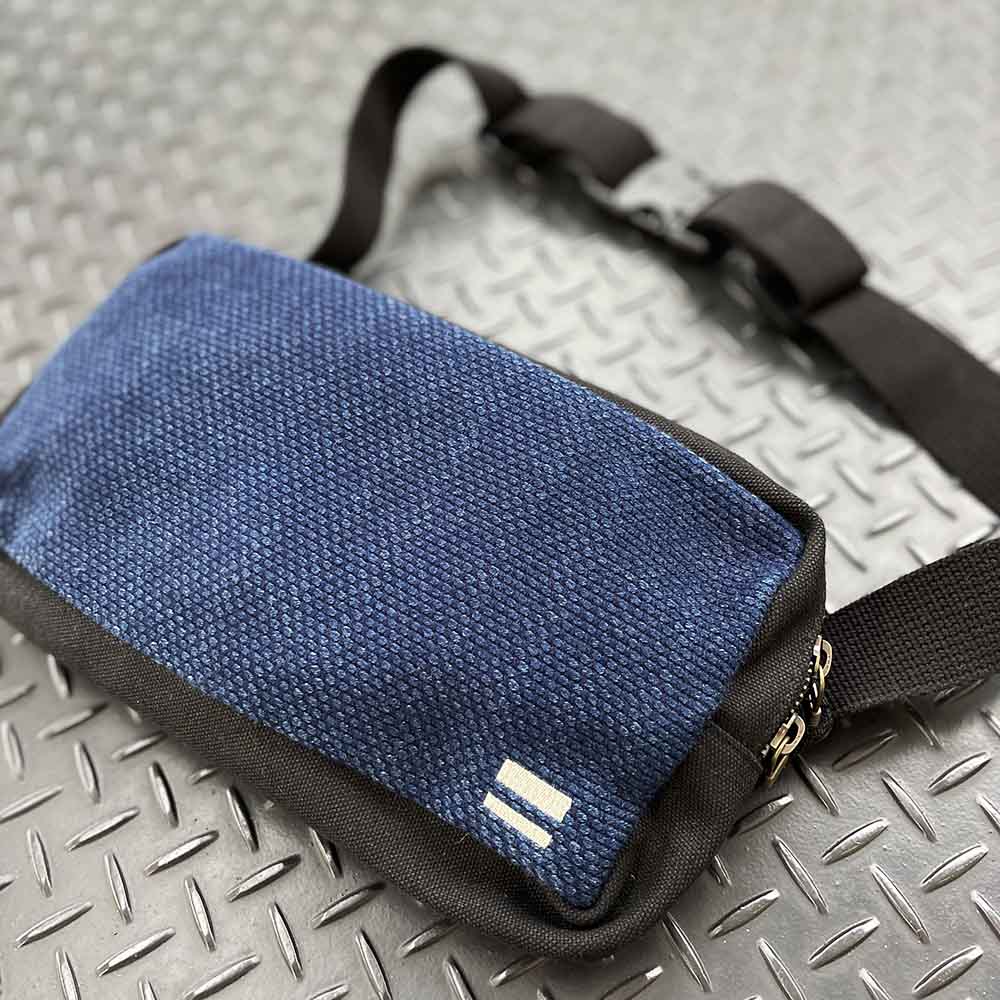 Do you know about MOMOTARO's SASHIKO BAG?
It's just the right size and easy to use in various situations.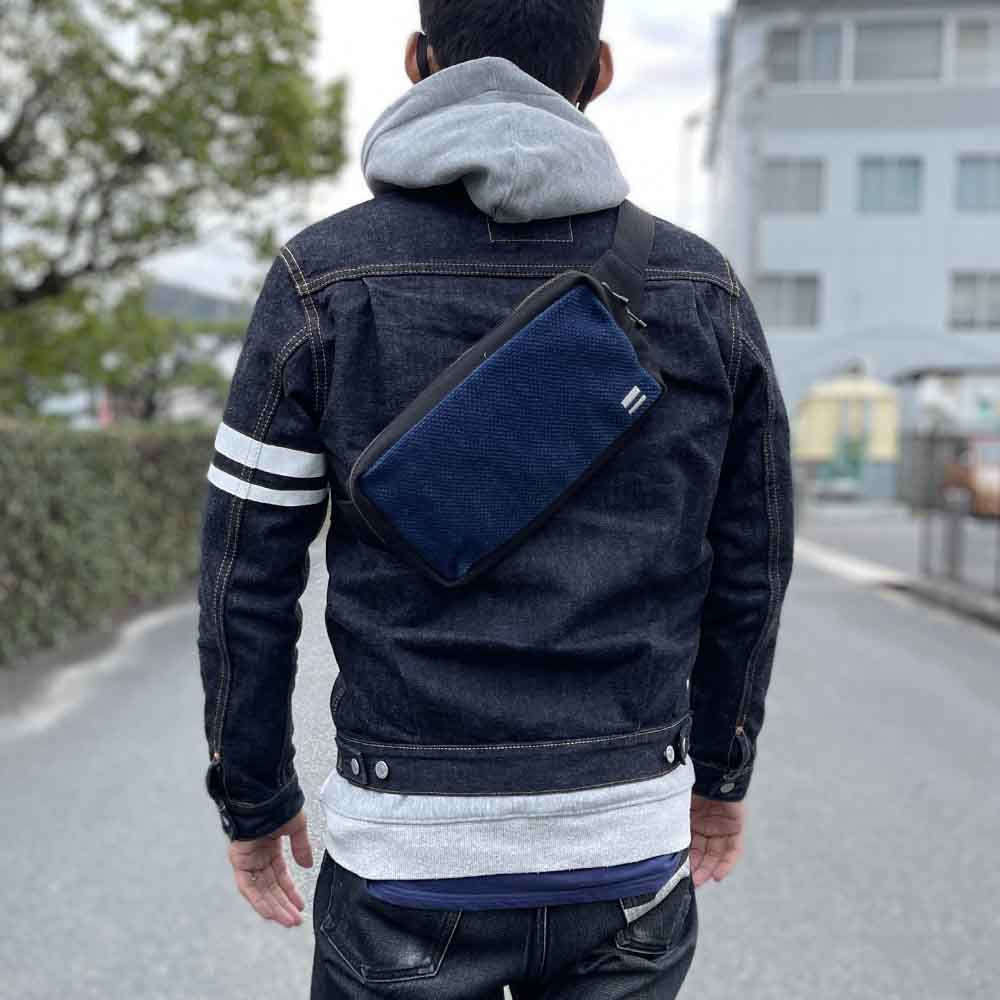 MOMOTARO's SASHIKO is wonderfully FADE.
Please look at the picture below. The shape of this bag is different from the bag I'm going to introduce here, but the fabric is the same.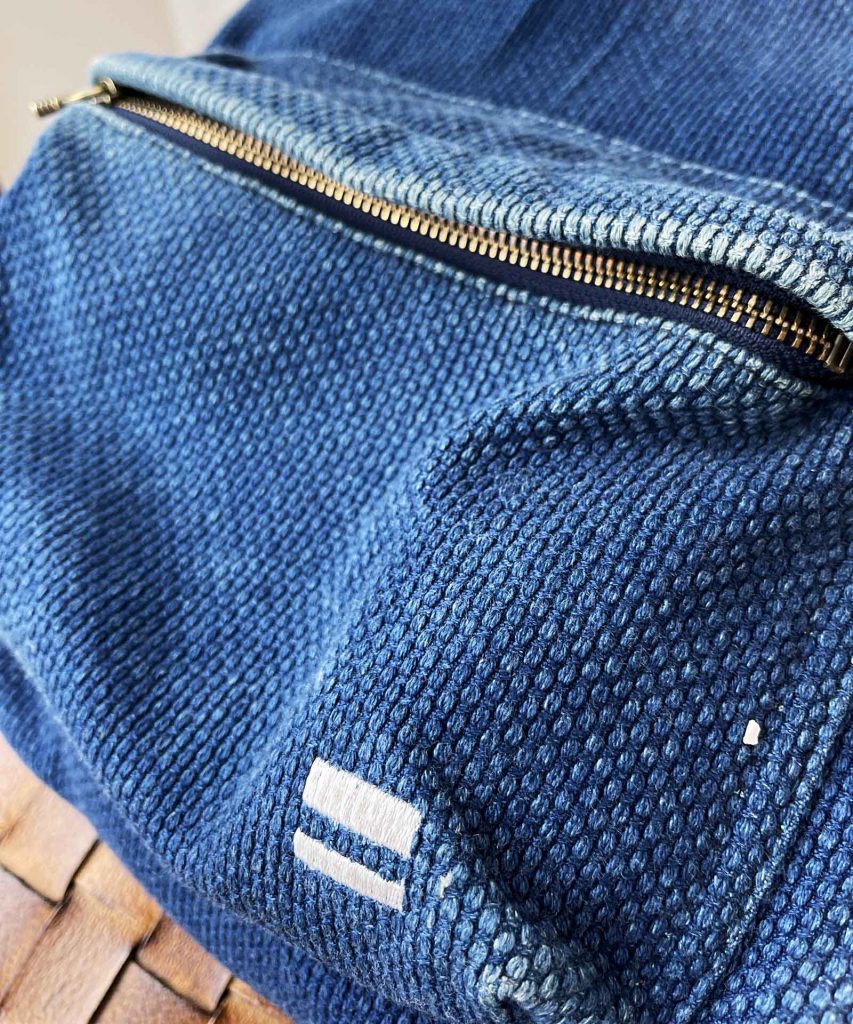 The indigo will fade and become pale.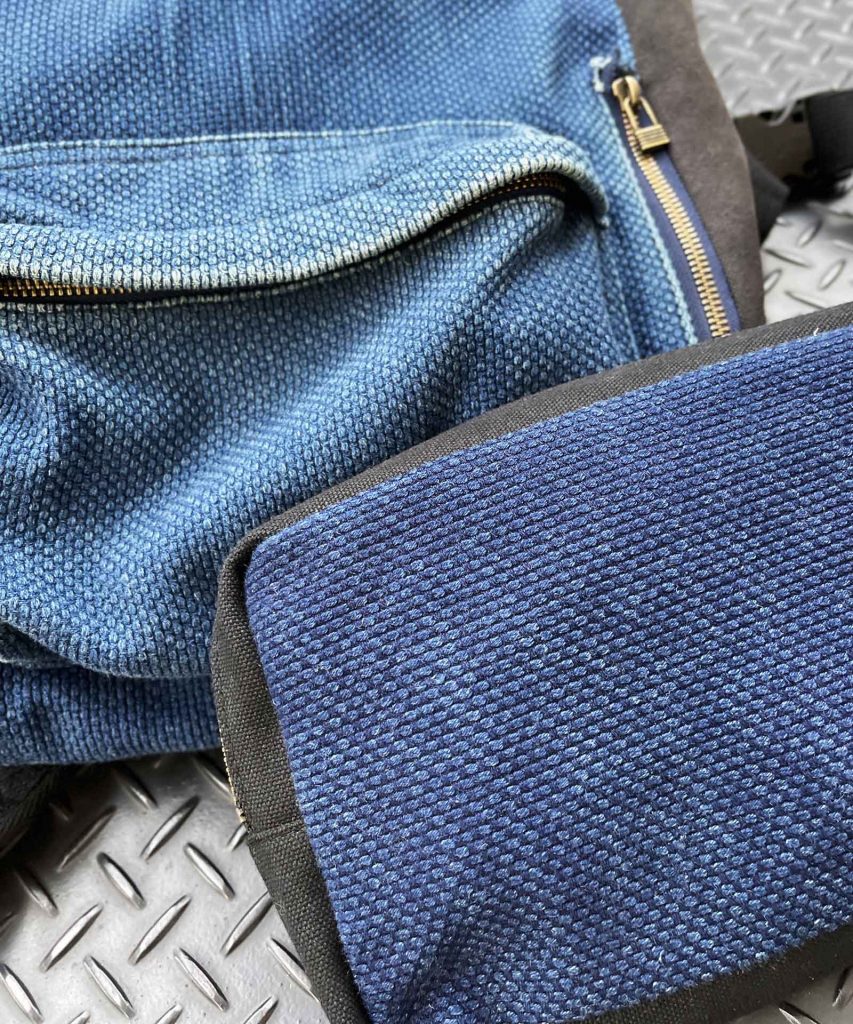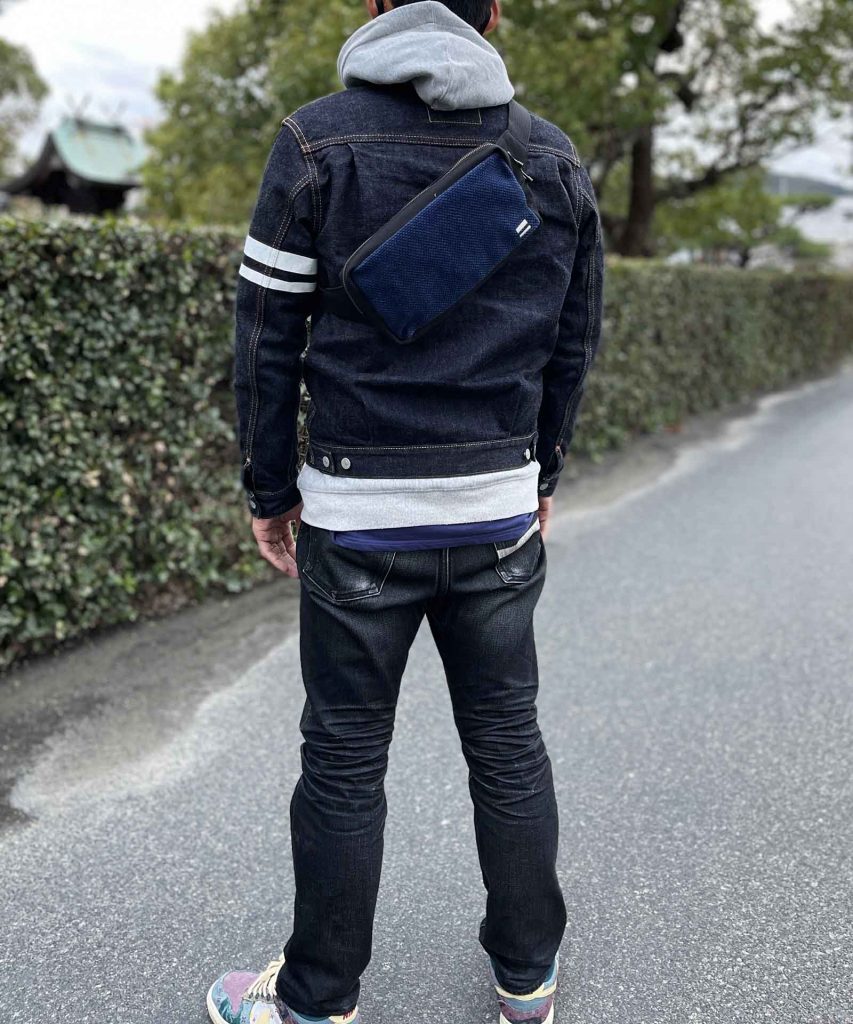 178cm/70kg